Disable / enable keyboard and mouse in Linux
Sometimes, you may need to disable mouse and keyboard on a remote server / PC running X (i.e. over SSH) and Linux (or any other operating system running X).
Here is how to do it:
First, list the devices your X sees:

Now, list details for the mouse (id=3):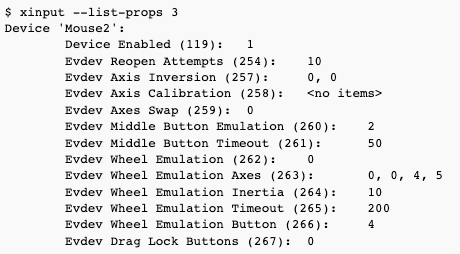 Enable the keyboard again:

You may find more details in "man xinput".