Introduction
Zapier is an integration platform that allows you to connect your apps and automate tasks. The service can help you reduce the time spent on manual data entry, remove repetitive work and ensure that everything happens in the right order. As a result, it enables you to focus on more important things like growing your business.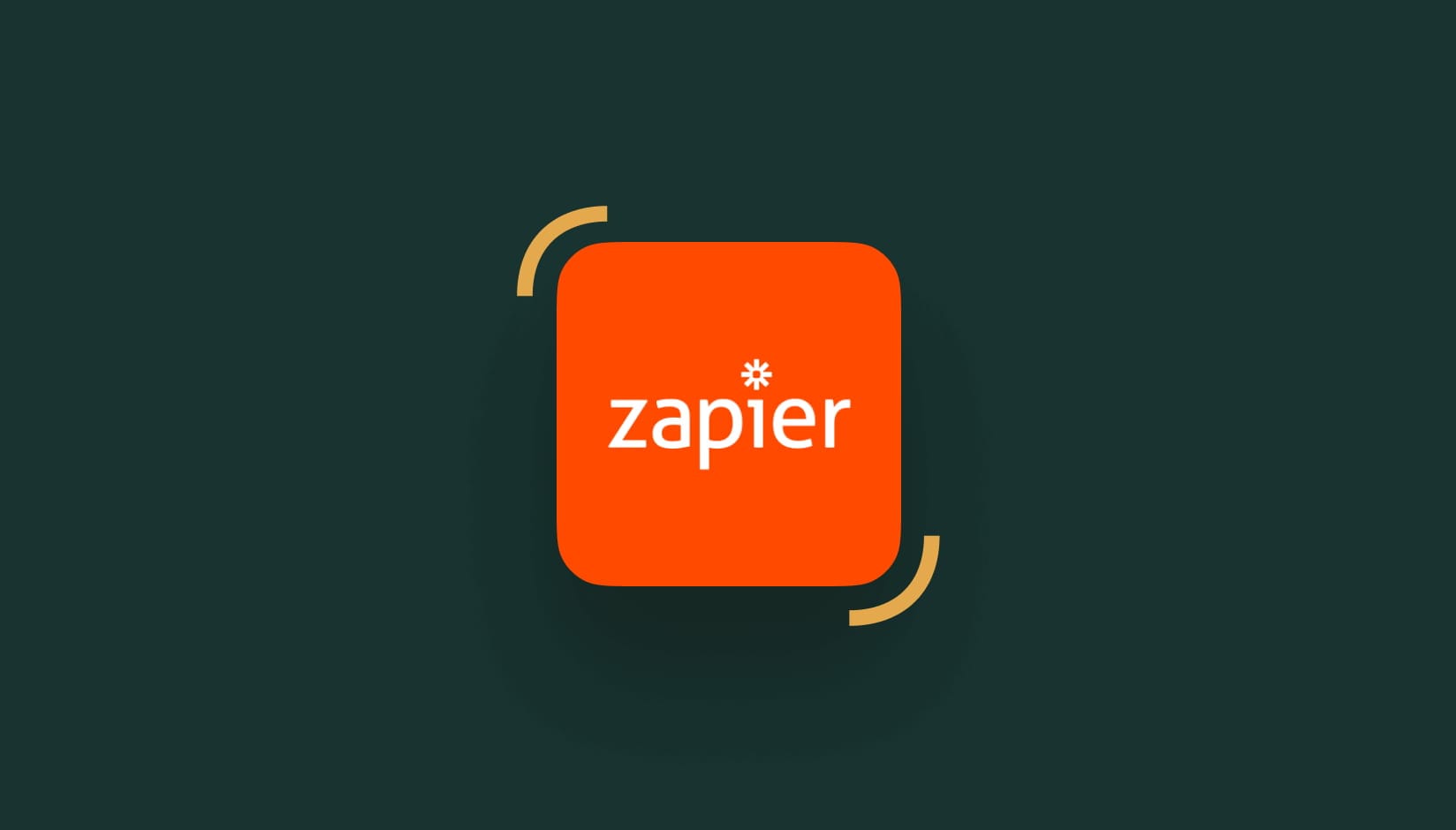 What is an integration platform?
An integration platform is a software that connects two or more applications and allows users to automate business processes. It's an automated way to connect applications without coding, allowing you to save time and money. You can explore integration recipes from integrationwith.com
An integration platform can be used in various industries: from e-commerce to retail, gaming, travel and hospitality. The software helps you transfer data between apps like Shopify and Mailchimp, for example. The majority of integrations are free but some require paid plans as well as Zapier Premium/Pro services.
What can you do with Zapier?
Zapier is a great tool for automating repetitive tasks.
Zapier can be used to automate anything.
It's a powerful tool for automating tasks, whether you want to get an email when the weather changes or update a Google Sheet when your favorite website has new content. You can also use it to connect apps that don't have official integrations, such as connecting Trello with Slack and creating a custom command (like "!trello") that will post cards from Trello into your Slack channel under whatever label you assign them.
How to integrate software?
Zapier is a tool that allows you to connect your apps and automate tasks. This integration platform has more than 300 applications that can be used together, including platforms such as Google Sheets, Slack, Trello and Asana.
The Zapier can link to multiple solutions at once through different triggers. For example: if a new subscriber is added in Mailchimp (the email marketing platform), then also make an entry in QuickBooks (accounting software).
The system works with all the major applications, so there are no restrictions on what tasks you can set up or how many zaps you create per month—it's unlimited! The best part? It's completely free for individuals who only have one account!
What are the best Zapier alternatives?
Zapier is a powerful online tool that allows you to integrate your favorite apps, allowing you to connect them in ways that would otherwise not be possible. In other words, it's a piece of software that acts as a bridge between two or more applications.
Zapier has been around since 2011 and is currently used by over 100 thousand businesses worldwide. However, if you don't want to pay for it (or perhaps don't trust the company), then there are plenty of alternatives available:
Pabbly Connect - The Best Integration Solution for You
One of the most important aspects of any business is communication. If you want to succeed as a business, you need to make sure that your employees are able to communicate with each other easily and quickly.
There are many different tools that can help your employees communicate more effectively. You can use social media networks such as Facebook and Twitter or even email newsletters to send out important information. However, none of these methods offer the kind of integration options that Zapier does.
Zapier is a software company that makes it easy for users to connect their apps together so they can automate tasks and save time by doing them automatically instead of having someone manually perform them every time they need something done. It's also possible for users who know how code write scripts themselves in Python or JavaScript which allows them even more control over what happens when certain triggers occur within their system (like receiving an alert about something happening).
Integrate your apps without any coding and save a lot of time.
To integrate your apps without any coding is easy to use and user friendly.
Integration solution like Zapier make it possible for you to save a lot of time.
There are many benefits of integrating apps like:
No coding required (No need to learn new programming languages)
Easy-to-use interface (Simplified setup process)
Cost effective (Cheaper alternative for building custom integrations)
Conclusion
Now, you know everything about the integration solution like Zapier. If you want to integrate your apps without any coding and save a lot of time, Pabbly Connect is the best solution for you. It is an easy-to-use app that provides many features such as Zapier integration with no coding required, automation of repetitive tasks in seconds, real-time data syncing between different platforms/apps etc.